OPB looks at Tom McCall's state sponsored 1970 rock festival as part of the Oregon Experience Series.
Good for armchair hippies who like to experience the mud, drugs and naked bodies of rock festivals from the safety of their own homes. I can't recommend it for anyone else. Vortex 1 is already the subject of a previous hour long doc Vortex 1: A Biodegradable Festival of Life (2005).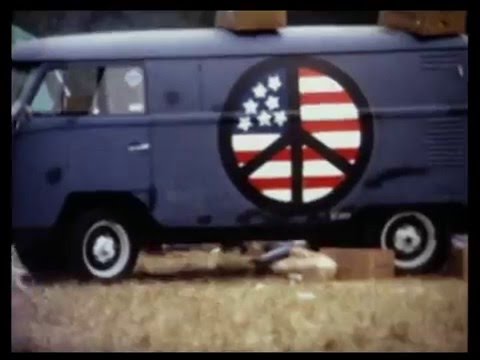 I saw Vortex up close and personal in 1970 because I was there.
Note to the confused: This half hour doc about Vortex 1 was produced by Eric Cain for Oregon Public Broadcasting, and will air on February 8, 2010.
I hereby claim Vortex 1 as an Oregon film, based on more qualifying criteria than you could shake a stick at.