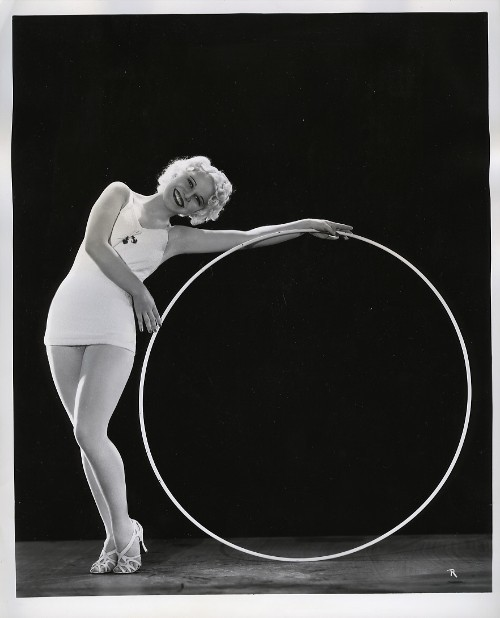 In response to popular demand, Oregon Movies A to Z is going to become a book. Actually only two people have expressed interest in reading a book about Oregon film history. But both of them work for Oregon State University Press, so I can take a hint.
The book will not be out in time for Christmas 2010. I'm shooting for Christmas 2012.
In the proposed Oregon Film Guide I will either:
a) list selected Oregon films alphabetically, with basic information, ala Leonard Maltin
or
b) give a concise chronological history of the two intertwining strands of Oregon film history: the productions which used Oregon as a location, and those productions, made here or elsewhere, which feature creative contributions made by Oregon directors, writers, actors, producers, etc.
or
c) combine both approaches in one handy volume.
Warning: I know I will cover only the first 80 years of Oregon films.
I'll keep everyone posted about the progress of the project here on Oregon Movies, A to Z.
I believe I first ran across the Lady With The O (above) on Thomas Sutpen's blog. I think of her as one of my big fans.