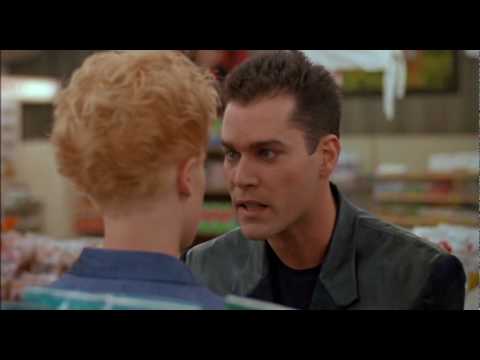 Not everybody goes to film school and gets a script sold before they graduate. But that's what happened to E. Max Frye halfway through NYU, when Jonathan Demme decided to make Frye's student screenplay, Something Wild.
Frye came from Eugene, Oregon, and never went back.
Makes perfect sense to me that Lulu, the character played by Melanie Griffith in Something Wild, was written by a man from the same state which produced Courtney Love and Storm Large.
Unknown is whether the headstrong, lawbreaking Lulu bears any deep resemblance to Helen Jackson Frye, the first female judge on Oregon's only federal court, whose many impressive life achievements include giving birth to E. Max Frye.
Here's an excellent appreciation of the decade of films which produced Something Wild. Two of the films discussed are Oregon films: Body Double, which stars Craig Wasson from Eugene, and Something Wild, written by E. Max Frye from Eugene.
I hereby claim Something Wild as an Oregon film on the basis of the screenplay written by Oregonian E. Max Frye.