Gus Van Sant returns to Festival de Cannes, on the evening of Thursday, May 12, to open the "Un Certain Regard" competition with his latest film, Restless.
Shot in Portland, Restless stars Mia Wasikowska and Henry Hopper.
Here's Gus Van Sant's history at Cannes:
Gus Van Sant received the Palme d'or in 2003 for Elephant and the 60th anniversary award for Paranoid Park (2007). His first nomination at the Festival de Cannes was in 1995 for To Die For.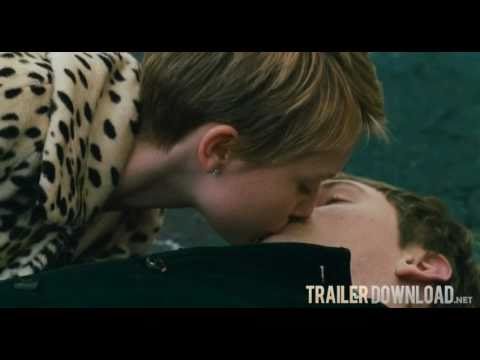 I submit the track record Gus Van Sant (Portland), James Ivory (Klamath Falls) and Bill Plympton (Oregon City) have at Cannes as solid proof all Oregonians are secretly French.