Animal House? The Goonies? One Flew Over The Cuckoo's Nest? You think these are the most well loved Oregon films? You're wrong. At least you're wrong if you use traffic on Oregon Movies, A to Z as a guide.
What is your favorite Oregon film?
Here are the leading favorites on Oregon Movies, A to Z: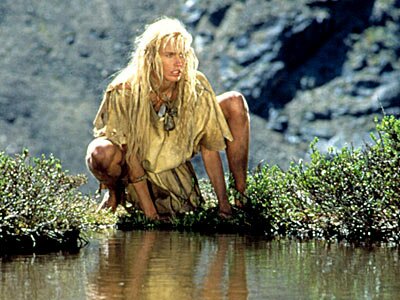 1. Clan of the Cave Bear (1986)
The all time top favorite post on Oregon Movies, A to Z. A testimony to the deep love Jean Auel's fans have for anything to do with the Earth Children series.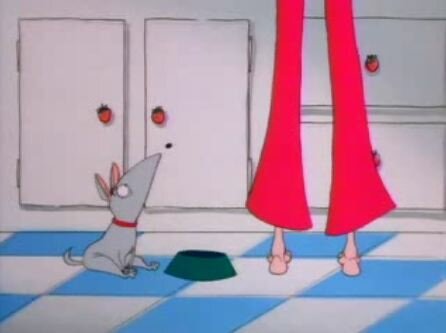 2. Family Dog (1987)
Brad Bird's first animated film appeared on television as part of Steven Spielberg's Amazing Stories.
3. Free Willy (1993)
Starring Oregonian Jason James Richter, and set and shot on the Oregon Coast. One of a long line of Oregon animal films.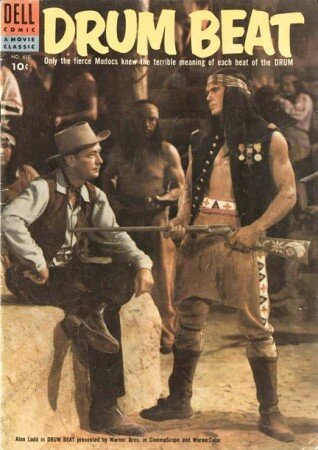 4. Drum Beat (1954) /Lost film
Set and shot in Modoc country, on the border of Oregon and California, and featuring Charles Bronson's first lead performance.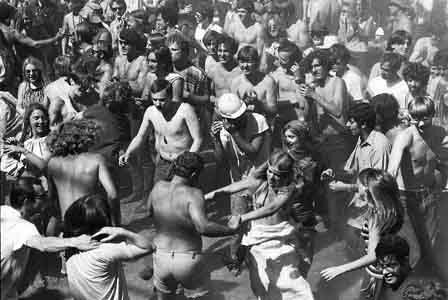 5. Vortex 1: A Biodegradeable Festival of Life (2005)
Using home movie footage and the recollections of attendees, Vortex 1 documents a 1970 rock festival organized by state bureaucrats in Salem, and held in McIver Park.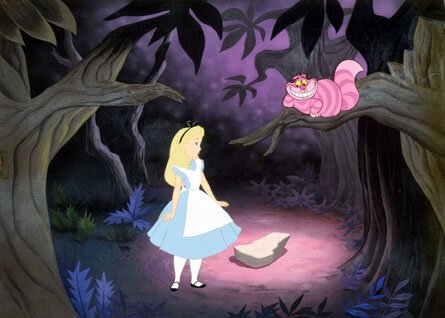 6. Alice In Wonderland (1951)
Marc Davis, the only one of Disney's Nine Old Men to graduate from Klamath Union High School, was the animation supervisor.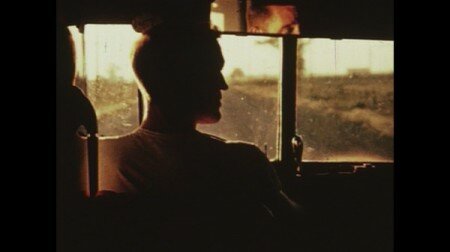 7. Magic Trip: Ken Kesey's Search For A Kool Place (2010)
Ken Kesey's first career goal was to become an actor. He never lost his love of movies, and this documentary uses his own home movie footage.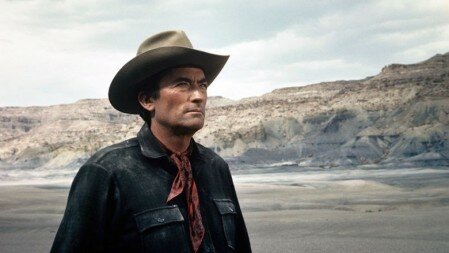 8. MacKenna's Gold (1969)
Omar Sharif and Gregory Peck look for gold and find Julie Newmar. Partially shot in Oregon.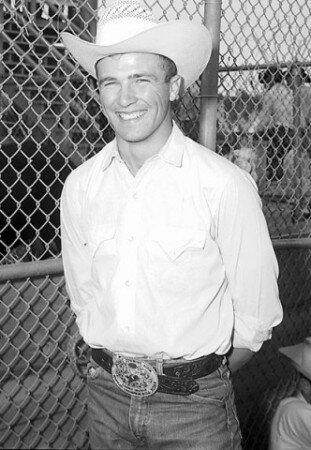 9. The Great American Cowboy (1973)
Real life Oregonian (and rodeo champion) Larry Mahan was the subject of this Oscar winning documentary.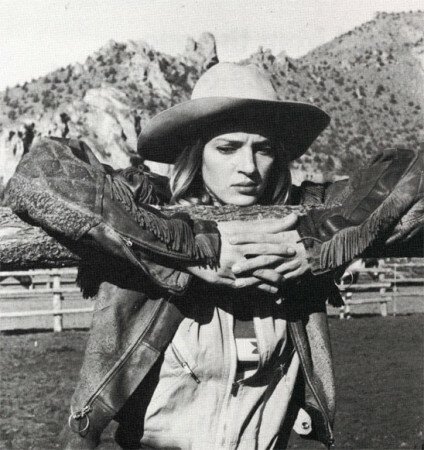 10. Even Cowgirls Get The Blues (1993)
Tom Robbins' novel about a gifted hitchhiker was brought to life by Gus Van Sant in his fourth feature film. Shot in Central Oregon with Uma Thurman playing Sissy Hankshaw.
Hmmmmmmmm. Three animal films (Clan of the Cave Bear - which does star Bart the Bear, Family Dog and Free Willy), three drug films (Vortex 1, Alice In Wonderland and Magic Trip) and four films starring people in cowboy hats (Drum Beat, MacKenna's Gold, The Last Great American Cowboy and Even Cowgirls Get The Blues.)
I wonder what that means.