"Perhaps it is the climate, and then again, perhaps it is the illustrious example of the late Homer Davenport, but climate or whatever, the soil of Oregon seems to be prolific of cartoonists."
The Oregonian, in 1914.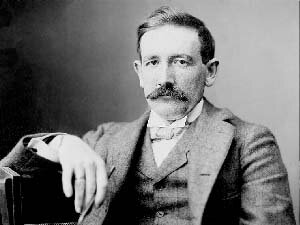 1. Homer Calvin Davenport (1867 – 1912) was the son of a well educated, politically progressive Oregon Trail pioneer. Brought up on a farm in Silverton, Homer became, after a series of vocational false starts, the most highly paid newspaper cartoonist in the world. His political cartoons, drawn for Hearst newspapers, were so influential legislation was introduced in New York State to outlaw them. As one of the country's first media superstars, Homer Davenport was wealthy, powerful, well connected, and homesick. He dreamed of leaving New Jersey to return to Oregon, but his wife would not hear of it. Born in the Waldo Hills. Self taught.
2. Carl Barks (1901 – 2000) was the creator of Uncle Scrooge McDuck, and the writer-artist auteur behind Disney's Duckville comic books. Revered for his story sense and superior draftsmanship, he has been claimed as an inspiration by figures as diverse as R. Crumb and Steven Spielberg. Barks was chosen as one of three figures to inaugurate the Will Eisner Comic Book Hall Of Fame in 1987. Born and raised on an isolated ranch in Merrill. Self taught.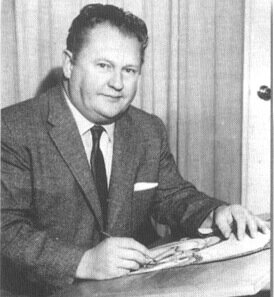 3. Basil Wolverton (1909 – 1978) was the first Pacific Northwest cartoonist to conduct his entire career by mail, without leaving the Portland area. Enormously influential, his innovative "spaghetti and meatballs" style challenged the boundaries of good taste and changed the face of American comics. Robert Crumb's recently published Book Of Genesis is a tribute to Wolverton, while Jerry De Fuccio of Mad Magazine thought the comics industry version of the Oscar should be called "The Basil". Born in Central Point. Self taught.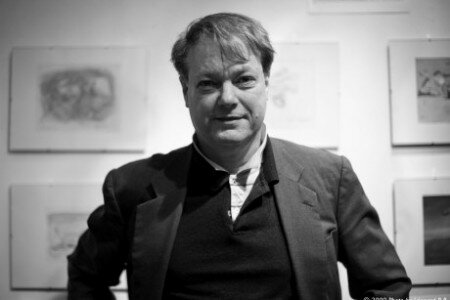 4. Born in Oregon City in 1946, Bill Plympton worked as an illustrator and syndicated cartoonist in New York for 15 years before switching to animation. His work has appeared in the New York Times, Vogue, Vanity Fair, Variety, Rolling Stone, Glamour and National Lampoon. Bill Plympton is the only filmmaker alive who hand draws feature length films. He has drawn six of them, and is a two time Oscar nominee. Matt Groening, for one, believes "Bill Plympton is God".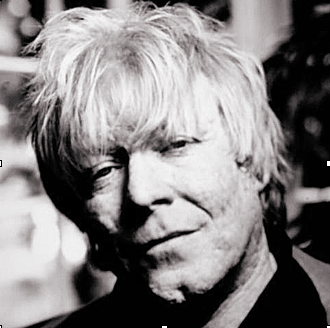 5. Born in Portland in 1951, John Callahan began cartooning in the late 70's, after a car accident confined him to a wheelchair. He brought a portfolio of cartoons to a PSU class taught by Bill Plympton, and the rest is history. His syndicated cartoons appeared in the San Francisco Chronicle, the New York Daily News, The London Observer, the Los Angles Times, the Chicago Tribune, Harpers, the Utne Reader, Willamette Week and 50 other publications. Two animated television series, Quads and Pelswick, were based on his work. He died in 2010, of complications related to his quadriplegia.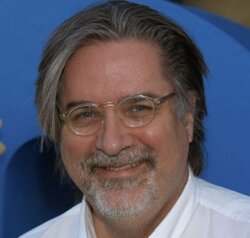 6. Born in Portland in 1954, Matt Groening is the creative force behind the longest running scripted show in television history. The Simpsons has won 27 Emmy Awards, 30 Annie Awards and a Peabody Award. He is the third Oregonian to have a star on Hollywood Boulevard, after Jane Powell and Mel Blanc. Throughout all this, Groening has remained active as a cartoonist, publishing his syndicated strip, Life In Hell, every week since 1977. He cheerfully admits "Cartooning is for people who can't quite draw and can't quite write. You combine the two half-talents and come up with a career."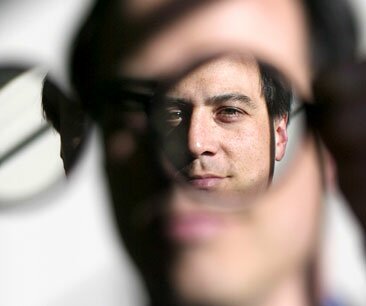 7. Born in Portland in 1959, David Chelsea was selling cartoons before he was in high school. His work appears in hundreds of publications including the New York Times (where he illustrated the Modern Love column), The Wall Street Journal, The New York Press, Seattle Weekly, Chicago Tribune, Reader's Digest, Boston Phoenix and Portland Monthly. For years, the New York Observer carried David's celebrity caricatures on the front page.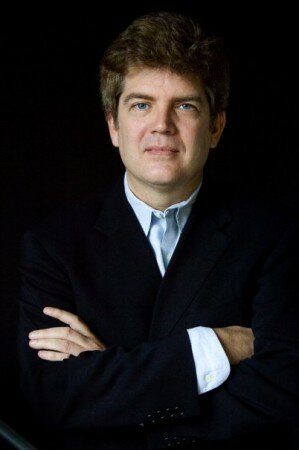 8. Born in 1960 in St. Paul, Minnesota, Jack Ohman moved to Portland in 1983 to begin working as a cartoonist for The Oregonian. His cartoons appear in hundreds of newspapers including The New York Times, The Washington Post, The Philadelphia Inquirer, The Boston Globe, The Chicago Tribune, The Seattle Times, and The Baltimore Sun. He is the author of ten books, and winner of numerous awards, including the 2009 Robert F. Kennedy Journalism Award, the 2010 Society of Professional Journalists Award and the 2012 Scripps Howard Journalism Award.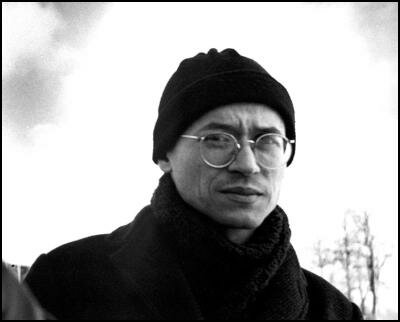 9. Born in Malta in 1960, Joe Sacco moved with his family to Beaverton in time to attend Sunset High School. Graduating with a journalism degree from University of Oregon, he found his true calling when he began using the comic strip format to cover the war in Palestine. Internationally renowned, he is the winner of the 1996 American Book Award, 2001 Guggenheim Fellowship, and the 2001 Eisner Award.
10. Two emerging Oregon cartoonists share the #10 spot.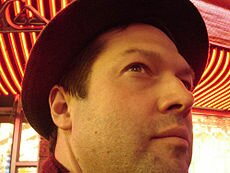 Shannon Wheeler moved to Portland in 2010. You've seen his cartoons in the New Yorker.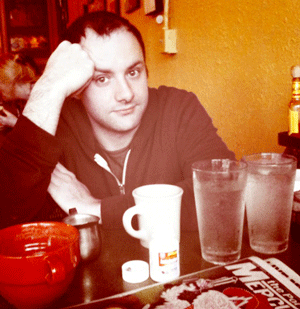 Matt Bors received the 2012 Herblock Prize, the first alternative editorial cartoonist to win that honor.
Learn more about Homer Davenport, the first in this illustrious string of Oregon cartooning geniuses, in this month's issue of the magazine 1859. Or attend your choice of three Homer Davenport events taking place in Portland this month:
Saturday, April 21, 2:35 – 3:45 PM
"Occupy Davenport: Cartoons for the 99%", panel at Bus Project's Rebooting Democracy @ Backspace Cafe
Tuesday, April 24, 7:30 PM @ Jack London Bar
"Stumptown Stories: Homer Davenport Covers Dempsey vs Fitzsimmons Prizefight" Speakers: Gus Frederick & Gordon Munro
Saturday, April 28, 11:00 – 11:45 AM
Homer Davenport Presentation & Panel Discussion @ Stumptown Comics Fest
All three events are the brainchildren of Gus Frederick, lead organizer of the Davenport Project. Frederick was inspired by last summer's Mel Blanc Project, a series of public history/arts education events presented by Oregon Cartoon Institute.
========================================
This post brought to you by Oregon Cartoon Institute, a colloquium of individuals and organizations interested in raising awareness of Oregon's rich animation and cartooning history.