The producers of Free Willy found their star in Medford. Twelve year old Jason James Richter showed up at an open casting call and was cast in the lead role. He went on to star in Free Willies II & III.
Oregon has a long tradition of animal films. Richter was following in the steps of Roddy McDowall, Sal Mineo and Jodie Foster when he decided to risk all for the love of his killer whale.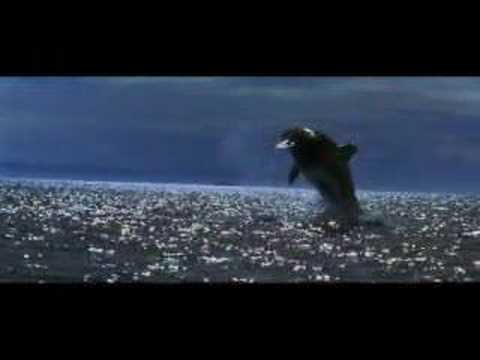 Michael Jackson wrote and performed the theme song, Will You Be There.
I hereby claim Free Willy as an Oregon film, based on the location shooting in Portland and on the Coast, and on the status of the lead actor as an Oregonian.