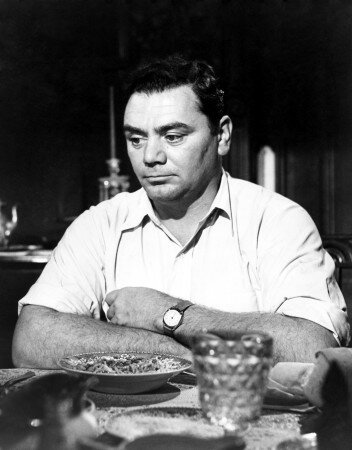 Turner Classic Movies is sending Ernest Borgnine to Portland to introduce a free screening of Marty , the 1955 Best Picture Oscar winning film which contains his break through Best Actor Oscar winning performance.
After Borgnine takes questions about Marty, perhaps he will take a few questions about Emperor Of The North (1973), his only Oregon film.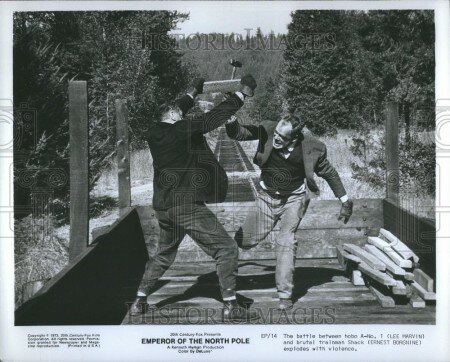 Emperor Of The North represented a reunion of director Robert Aldrich with two stars from The Dirty Dozen (1967), Ernest Borgnine and Lee Marvin. It was shot on the same railroad outside of Cottage Grove which was used in 1926 by Buster Keaton for The General.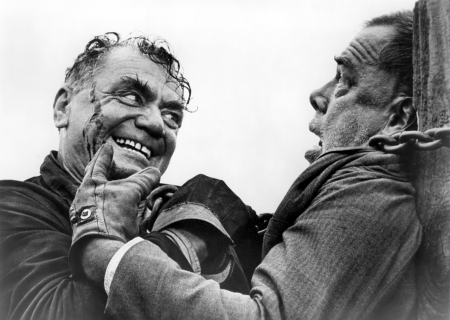 TCM is partnering with NWFC for this event. More information here.