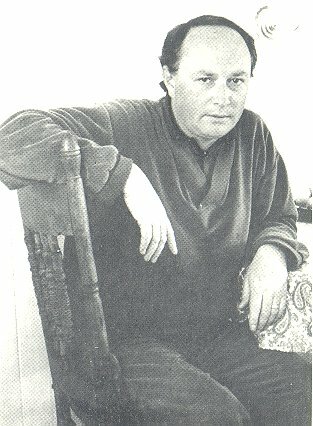 I learned about Oregon author Don Carpenter (1931 – 1995, Portland) from reading about his friendship with Oregon author Richard Brautigan (1935 – 1984, Eugene).
Don Carpenter's primary vocation was writing fiction. In 1973, he wrote and co-produced Payday, starring Rip Torn.
From Powells Books Blog
Carpenter wrote his Hollywood novels from 1975 to 1981, which is to say the years from the peak of the renaissance in American movies that began in the early '70s to the year after the debacle that was Heaven's Gate heralded the death of the personal studio movie. To read these books now is to enter a lost world, the brief period of New Hollywood glamour in which old-fashioned deal-making could result in new kinds of movies that were nonetheless able to find large audiences. The movies were often open-ended, not rounded off in the way that years of classical Hollywood filmmaking had trained viewers to expect. That openness could be attributed to the new movie audience's hunger for less pat conclusions, or it could be an easy reflection of the aimlessness people felt after the assassinations, after Vietnam, after Watergate.
From an interview with Carpenter on www.doncarpenterpage.com:
The fact is I like to spend an enormous amount of time alone. I have since I was a little tiny kid. And writing is one of the things you can do when you're alone. It had been made clear to me as a child that I would never be able to get along in any kind of social situation as a functional member of any kind of team. I knew that if I was going to make any kind of living, it was going to have to be on my own hook, where other people's presence and demands and needs and interests would not affect it. and, of course, the arts immediately pop into mind, because that's exactly what they are. They are the way that private individuals can relate to and belong to society without too much pressure.