How deep are the Portland roots of Portlandia?
Recognizing that the question deserves a book length examination, I took the first step elsewhere on the internet.
Here's a excerpt, about Toni and Candace: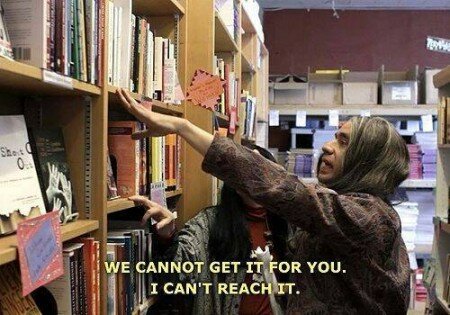 Who needs books? They have each other. They are Adam and Eve. Laurel and Hardy. Akbar and Jeff.
Read the rest …