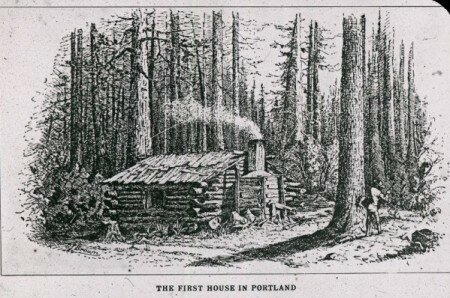 Oregon Movies, A to Z needs a tune up. I'd really like it to be readable on phones and tablets, for example.
I'm going to work toward that goal, as well as finishing up the dead tree version, currently titled Oregon Film Guide. If you know an information designer, or are an information designer, interested in working on the update, please contact me.
I'll leave a few things up on the site. The most recent posts, posts pertaining to Harry Smith (about whom Oregon Cartoon Institute is planning a presentation at the Hollywood Theatre in May 2013), and everything written by guest bloggers.
See you next year!