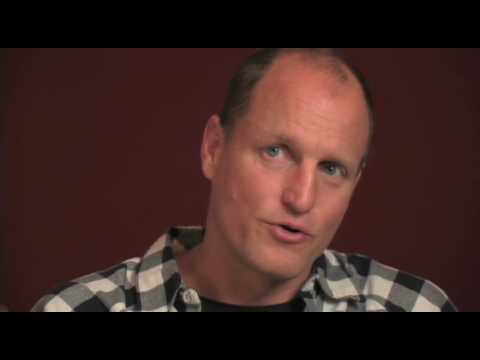 Daniel Ellsberg and director Judith Erhlich will be there on the opening night when Ehrlich's Oscar nominated documentary, The Most Dangerous Man in America, comes to Portland's Cinema 21 on April 2.
In praise of the bricks and mortar theater experience: I found out Ellsberg was coming to Portland by reading about it in Cinema 21's newsprint calendar, while Dennis and I were sitting in the balcony, waiting for The Imaginarium of Dr. Parnassus to start.
You can't learn everything on the internet! Go to a movie. You might learn something.