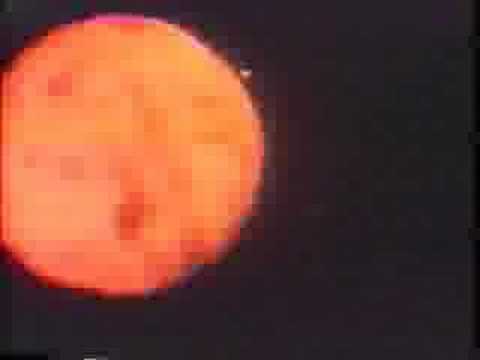 Harry Smith, born in Portland in 1923, began animating, working directly on film, sometime in the early 1940's. His own acounts vary as to when he began Early Abstractions, which he continued to work on for years.
A self taught filmmaker, Smith was living in Berkeley during this time and listening to alot of jazz. This is an excerpt of a film created specifically to be shown in San Francisco jazz clubs.
This post brought to you by the Oregon Cartoon Institute.