The Forest Rangers is a lost film, a category for me which is defined by whether or not you can get it at Mike's Movie Madness. It can be found on the internet.
The production tried to take advantage of a real Central Oregon forest fire to shoot some scenes, but the high temperatures reportedly melted both the film and the camera lenses. Is this true or great promotion?
In addition to Fred MacMurray, The Forest Rangers starred Paulette Goddard and Susan Hayward. Little known fact: the song "I've Got Spurs That Jingle Jangle Jingle" was introduced in this film.
Here's a soundie of "I've Got Spurs". Not from The Forest Rangers, but has its own merits!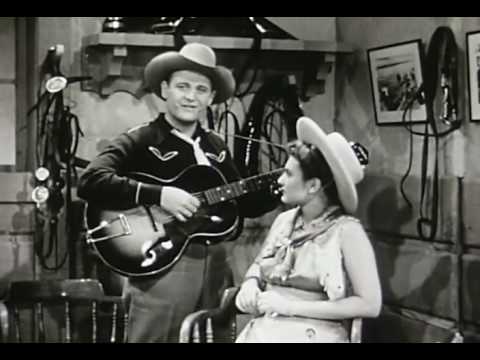 I have never seen The Forest Rangers, but I hereby claim it as an Oregon film, based on the location shooting.