David Melville writes about Golden Earrings in Senses of Cinema:
A story of a stiff-upper-lip British spy (Ray Milland) and a glamorous gypsy (Marlene Dietrich) in Hungary on the eve of World War II, it is a film "universally despised by spoilsports and the humourless."
Oregon Moves, A to Z joins the club.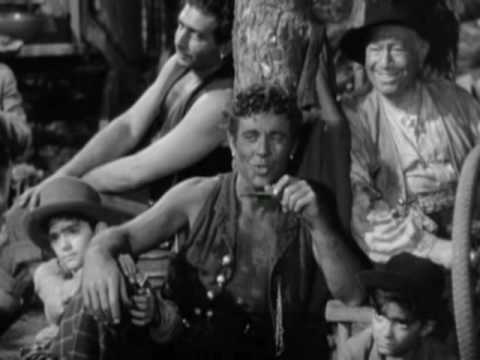 Strange but true: Golden Earrings was shot in the Columbia Gorge. Marlene Dietrich learned to play the zither for the part.
Strange but true: The same year Marlene Dietrich was fighting Nazis in Oregon, the House on Un-American Activities Committee was sending to prison Hollywood writers, directors and actors who refused to supply names of suspected Communists.
Strange but true: Willie Nelson covered the theme song of Golden Earrings. Ten times better than the movie itself!