A bell went off for Dennis when I wrote about the lost Oregon film The Forest Rangers (1942). He rummaged around his collection and found this soundie of Jingle Jangle Jingle, a song introduced in that film.
This is a cover of the song, NOT an excerpt from the film.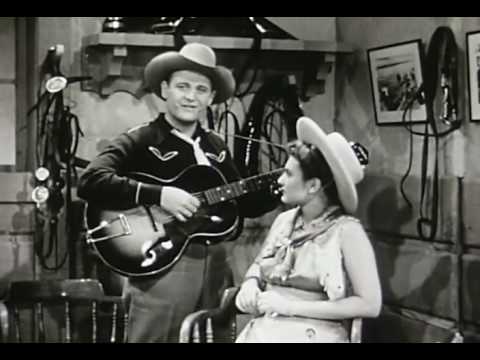 I'll get Dennis to explain what a soundie is in a future post.