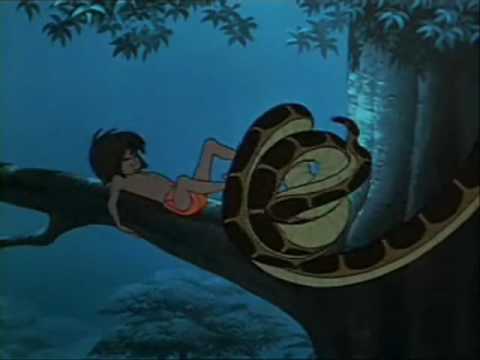 When Walt Disney adapted Rudyard Kipling's The Jungle Book to the big screen, he assigned the script to his usual group of writers, one which included Ralph Wright. Wright was born in Grants Pass in 1908.
George Bruns wrote the score, composing everything except the magnificently catchy songs, which were written by Richard and Robert Sherman. George Bruns was born in Sandy in 1914.
I hereby claim Jungle Book as an Oregon film on the basis of the creative contribution of these two Oregonians.