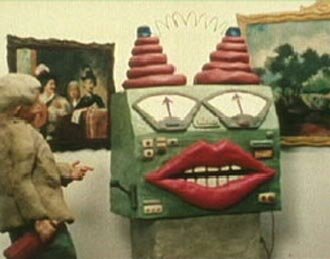 A drunk wanders into the Portland Art Museum. The envelope, please.
Closed Mondays won the Oscar for "Best Short Film, Animated" in 1975. It was the first film of Portland animators Bob Gardiner and Will Vinton.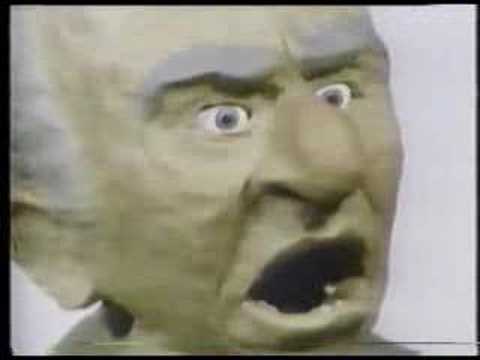 I hereby claim Closed Mondays as an Oregon film.
This post brought to you by the Oregon Cartoon Institute.