Strange but true: the original director of Stand By Me was Adrian Lyne - but he was all tied up shooting Nine 1/2 Weeks – so the producers tapped Bronx born, Beverly Hills raised Rob Reiner to tell this story of the pilgrimage four small town boys make into the woods to see a dead body.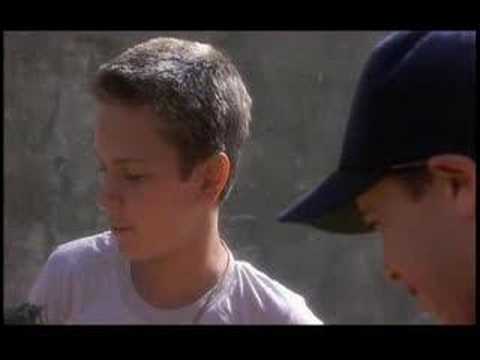 Stand By Me was shot in multiple Oregon locations.
For this reason, and because River Phoenix, one of the lead actors, was born in Oregon, I hereby claim Stand By Me as an Oregon film, qualifying under both the new and old definitions.
Here's a wonderful discussion of the emotional power of this film, on The House Next Door.