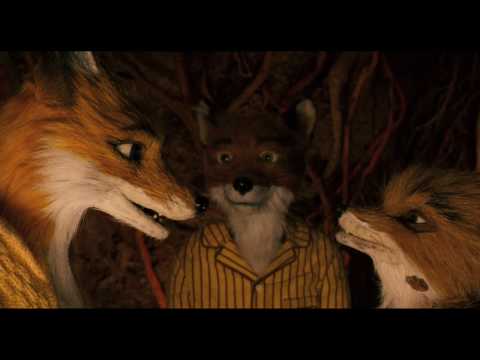 Congratulations to Mark Gustafson, the animation director for Wes Anderson's new stop motion feature. Gustafson has been making stop motion animation in Portland since the 80's, first at Will Vinton Studio and now at Laika.
….the movie is made up of more than 600,000 still frames, using 500-plus puppets built to different scales and arranged on 150 sets with some 4,000 props—is enough to boggle the mind of the most obsessive micromanager. The fact that the resulting movie feels as loose, free, and joyous as it does is astonishing. Dana Stevens, in Slate
I hereby claim The Fantastic Mr. Fox as an Oregon film, based on the contribution of the loose, free and joyous Oregonian Mark Gustafson.