In Come See The Paradise, Dennis Quaid attempts to do right by his Japanese American wife (Tamlyn Tomita) even after his country has imprisoned her for the duration of the war in an internment camp.
Clinton Street Theater, Union Station, and an Astoria cannery appear as locations. This story could have been told about a Portland family – Japanese American Oregonians were likewise imprisoned in camps during the war, but the fictionalized events of Come To The Paradise take place in Los Angeles and Seattle.
Here's more information about the impact of World War II on Japanese American Portlanders, as remembered by an eyewitness, who at the time was a teenaged participant in the events.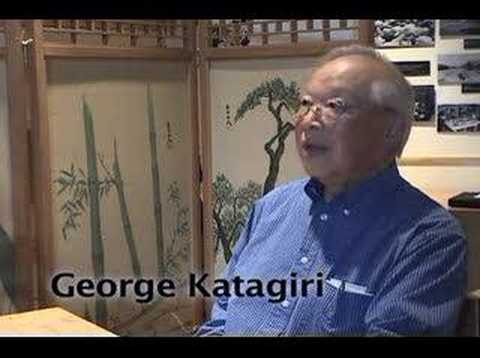 I hereby claim Come See The Paradise as an Oregon film on the basis of the location shooting.