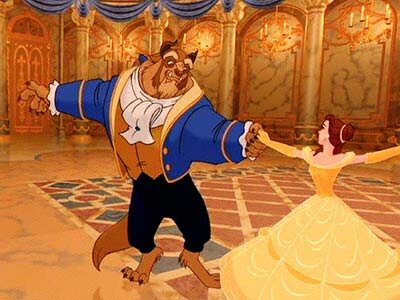 Oregonian David Ogden Stiers provides the voice of Cogsworthy, the palace servant who has been turned into a clock, in this superbly executed, wildly popular, and critically acclaimed Disney animated feature. Stiers also serves as Narrator.

The National Film Registry placed Beauty and the Beast on their list of films chosen for preservation by the Library of Congress in 2002.
So far, there are 22 Oregon films on that list, one third of them qualifying because of voice acting done by Oregon artists. Other distinguished and prolific voice artists contributing to the Oregon films on the Registry's list include Pinto Colvig and Mel Blanc.
I hereby claim Beauty and the Beast as an Oregon film, based on the contribution of David Ogden Stiers.