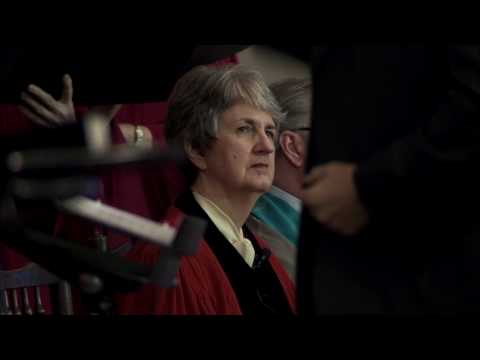 Peter Wiedensmith followed 6o something Marilyn Sewell around with a camera for two years, documenting the nitty gritty details of her life alone as a newly retired professional soul searcher. What he wound up with, to his surprise, was a narrative in which Sleeping Beauty is kissed by a prince.
Nancy Haught wrote about Raw Faith, Wiedensmith's doc, in Sunday's Oregonian.
Co-produced by Portlander Neil Kopp, with an original song written and performed by Sheryl Crow -Love Will Remain - on the soundtrack, Raw Faith won the PBS Human Spirit Award at the 2010 Nashville Film Festival.
I hereby claim Raw Faith as an Oregon film, based on multiple qualifying criteria.