Gus Van Sant financed Mala Noche himself. He produced it himself, edited it himself, wrote the screenplay, and did most of the lighting. Adapted from an (at the time) unpublished novella by Portland poet, Walt Curtis, Mala Noche is about Skid Row grocery clerk's unrequited love for a Mexican teenager.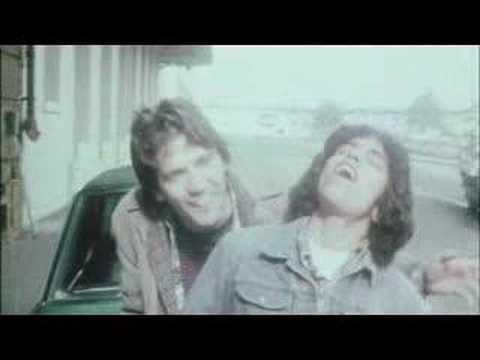 Taking a page from Will Vinton, Van Sant cobbled together his first feature from strictly local ingredients. Using his own money, John Campbell's cinematography, Tim Streeter's acting, Walt Curtis' novella, and the talents of two first time actors, Doug Cooeyate and Ray Monge, Gus Van Sant launched an international career without leaving town.
Cinema 21 will be screening Mala Noche on July 6, 2010 as part of a Birthday Benefit for Walt Curtis, a performing arts marathon produced by Mark Woolley and David Milholland.
I hereby claim Mala Noche as an Oregon film.