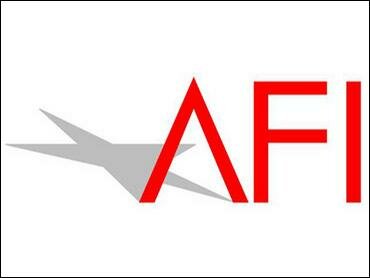 American Film Institute's Greatest American Screen Legends list contains actors selected by more than 1,800 AFI members.
Here are the stars on that list who appeared in Oregon films.
Listed in order of their rank (on that particular list):
#3. Jimmy Stewart, in Bend In the River and Shenandoah.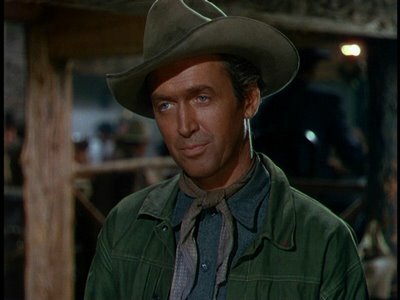 #7 Clark Gable, who apprenticed on the Portland stage before hitting Hollywood.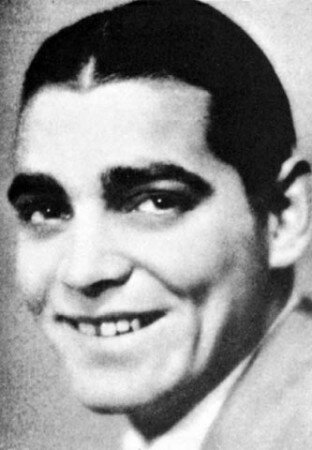 #12 Gregory Peck, in MacKenna's Gold.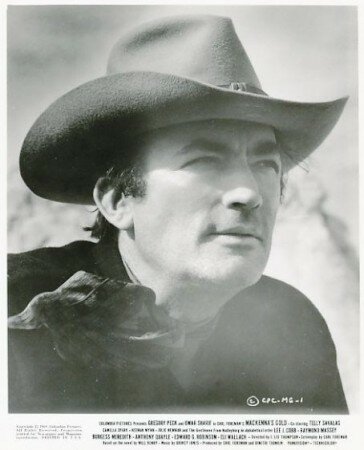 #13 John Wayne, in The Big Trail, Stagecoach, and Rooster Cogburn.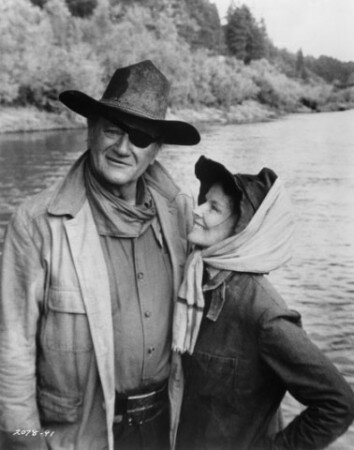 #17 Kirk Douglas, in Indian Fighter and The Way West.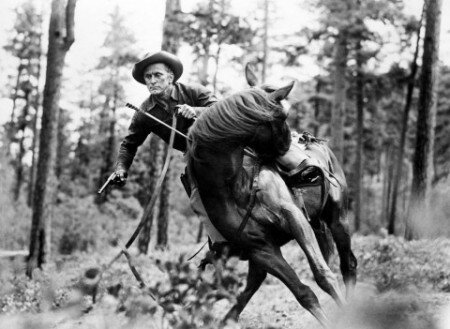 #21 Buster Keaton, in The General.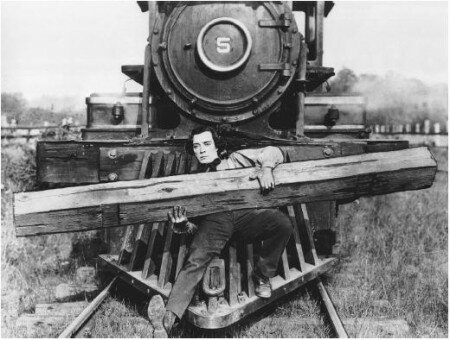 #22 Sidney Poitier, in All The Young Men.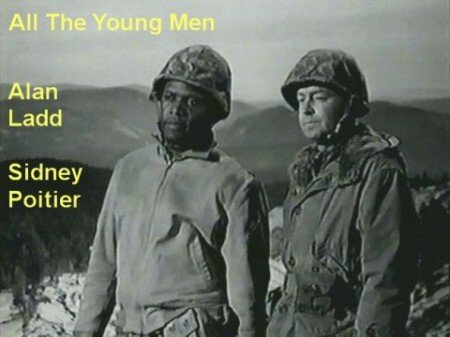 #23 Robert Mitchum in Rachel and the Stranger, The Lusty Men and The Way West.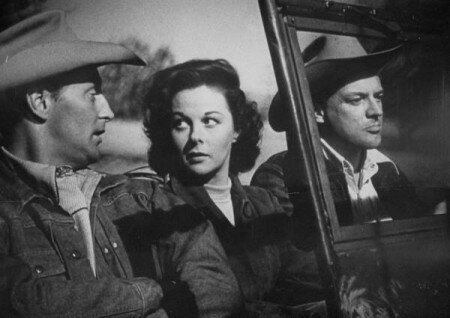 #25 William Holden, in Rachel and the Stranger.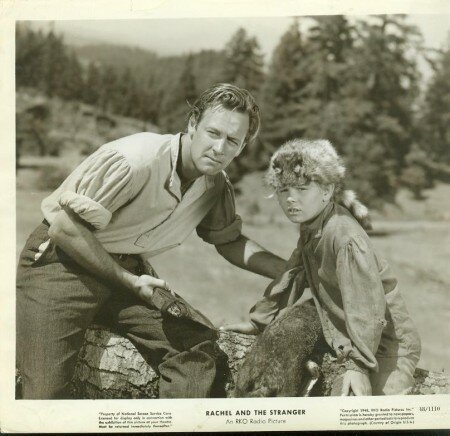 #9. Marlene Dietrich (on AFI's separate list for top female stars) , in Golden Earrings.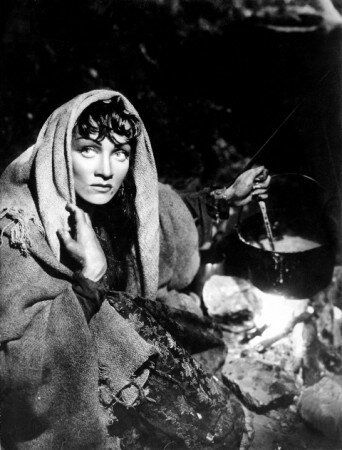 The most recent film on the above list, Rooster Cogburn, was made in 1975.
Three years after that, Penny Allen shot Property, using CETA funds to pay her crew. She may or may not have sensed she was launching a renaissance of Portland based independent filmmaking.
Seven years later, her sound man, Gus Van Sant, made Mala Noche, and Oregon film history no longer was confined to showcasing our strengths as the world's largest and most scenic sound stage.