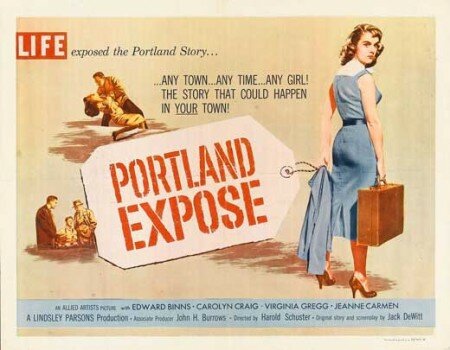 What is Portland's history? First we chopped down the trees, then we joined the Timber Army. That's about it, isn't it?
Not exactly.
Portland Expose survives as an incompletely recovered memory of a time when police corruption in the Rose City achieved national prominence. This low budget, more than slightly grubby, exploitation film retains some of the basic elements of the scandal – pinball and prostitution – but fudges on some of the most amazing facts.
Fact: it was Portland crime boss, Big Jim Elkins, who blew the whistle.
Fact: it was Portland mayor, Terry Shrunk, who failed the lie detector test.
Fact: it is Portland antiques dealer, the Atomic Redhead, who created the best free online crash course to this salacious chapter of Portland history.
And in the movie, yes, that is Frank Gorshin, the Riddler in the television Batman series, in a supporting role as a crazed sadist.
On June 12, at the Mission Theater, two experts in the field of mid-century Portland vice, Phil Stanford and Robert C. Donnelly, will meet to screen Portland Expose, and take questions about the real life events which inspired it.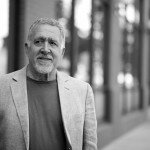 Phil Stanford is the author of Portland Confidential.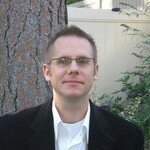 Robert C. Donnelly is the author of Dark Rose.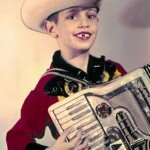 Wade Hockett, longtime host of KBOO radio's Noontime Jamboree, will referee the discussion. Hockett is the vice president of the Jim Elkins Appreciation Society, a group of history buffs who meet irregularly for breakfast.
The Jim Elkins Appreciation Society is a co-sponsor, with McMenimans, of the June 12 screening of Portland Expose at the Mission Theatre.
Portland Expose is the first of a two night Oregon True Crime @ Mission Theatre series. On the following night, June 13, writer-director Gill Dennis will introduce Without Evidence (1995).
Both Portland Expose and Without Evidence are rarely seen on the big screen. This is your big chance!
==========================================================
What: Portland Expose (1957)
Where: Mission Theatre, 1624 NW Glisan
When: June 12, 7:00 PM
Who: Journalist Phil Stanford, historian Robert C. Donnelly, moderator Wade "The Mighty Hawk" Hockett.
Admission: $7.00
===================================================
Oregon True Crime @Mission Theatre on Facebook:
Portland Expose https://www.facebook.com/events/456804861080739/?fref=ts
Without Evidence https://www.facebook.com/events/318350844961646/?fref=ts