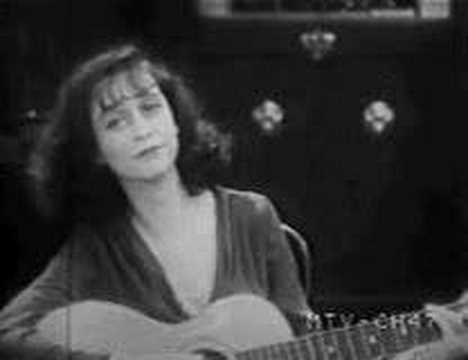 Miss Lee Morse (born Lena Corrine Taylor) pioneered a wildly popular fusion of country and blues. Because her voice was so low, many people hearing her records assumed she was a man — hence the name Miss Lee Morse. Her style was so bluesy that many assumed she was African American. Whether or not her fans could correctly identify her race and gender, they loved her sound. She became one of the top selling recording artists of the 1920's.
Born in 1897 in Portland, Lena/Lee moved with her family to Cove, Oregon in Union County and then, in 1908, to Idaho. Between ages 11 and 22, she lived in Kooskia, a tiny (current pop. 654) isolated rural town within the boundaries of the Nez Perce Reservation.
Dennis Nyback tells me at least one historian puts the Taylor family's move to Idaho much earlier, in 1903.
Q: How did Lee Morse get so hip way out in Kooskia?
A: Dennis and I are giving a talk on this topic at the Pacific Northwest History Conference in early November.
Here's Lee Morse "Swinging In A Hammock"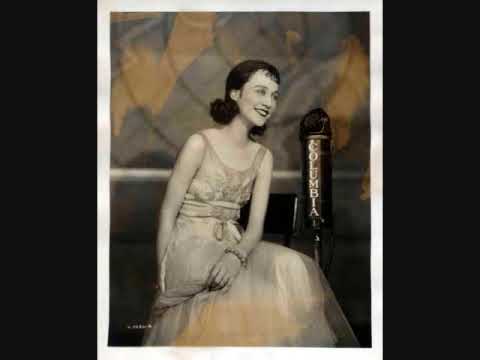 And the way the same song was done by The Maestro Singers.
Who else came out of Idaho to climb American pop charts? No, not Ezra Pound. It was Mark Lindsay who succinctly described his sound as lead singer for Paul Revere and the Raiders: "We were just a bunch of white kids trying to sound black".
I hereby claim A Million Me's as an Oregon film, based on the Oregon birth of its star, Miss Lee Morse.