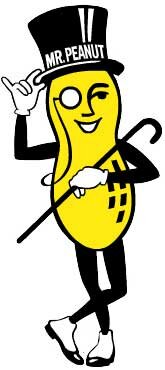 Awarding winning media critic Aaron Mesh became an honorary member of the Oregon Cartoon Institute, in our Astute Newspaper Reader category.
It turns out Mr. Peanut was recently in the shop here in Portland, getting his image refurbished.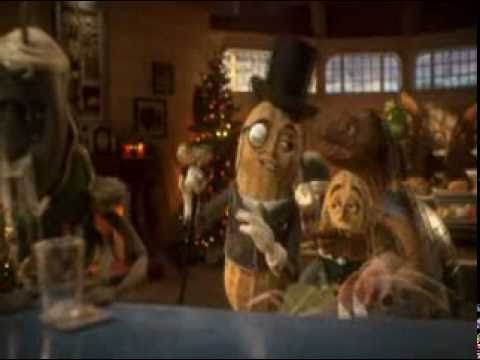 Aaron's expert eye noticed the new Mr. Planter spot was made at Laika, and directed by Mark Gustafson, of The Fantastic Mr. Fox fame, and Ringan Ledwidge. Here's the "making of" doc.
Congratulations, Laikans!
And thanks, Aaron!
This post brought to you by Oregon Cartoon Institute.