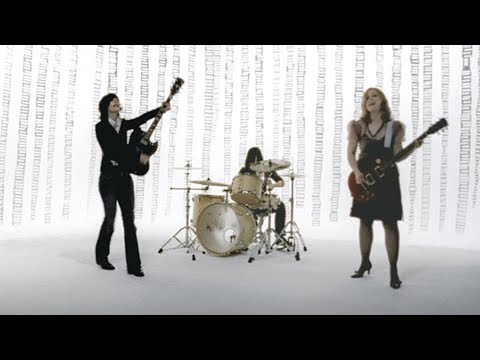 "I'm not a bird, I'm not a plane." Jumpers was the first film collaboration between Portland director Matt McCormick and rocker-writer-actress Carrie Brownstein.
Their second was when McCormick cast Brownstein opposite James Mercer in his debut narrative feature film, Some Days Are Better Than Others (2009).
Some Days Are Better Than Others will make its Portland premiere at the 34th Portland International Film Festival.
I hereby claim Jumpers as an Oregon film, based on location shooting in downtown Portland, and on the Portlander status of the quartet of artists who collaborated on its creation.
I would love to credit the actress who plays the thrifty and ingenious disaffected office worker who defies gravity with envelopes and scotch tape. Clue me in, and I will add her name to the post.