On Sunday, February 26, at 2:00 PM, Oregon Movies, A to Z talks Oscars at the Oregon Historical Society.
This talk serves as a great crash course in Oregon film history.
For those impatient to get started, I include here a short list of Oregon artists who have received recognition from the Academy. I leave off the curious case of David Fincher, who was nominated for SOCIAL NETWORK and for THE CURIOUS CASE OF BENJAMIN BUTTON, because although Fincher graduated from high school in Ashland, he never identifies himself as being from Ashland in the way that Brad Bird, for example, identifies himself as coming to Disney/Cal Arts straight from Corvallis.
When I identify the filmmaker with the name of a city or town, it is the city or town which the filmmaker originally came from, not where he/she currently lives. Where I give the city as "Portland" for Joan Gratz and Bob Gardiner and Irene Taylor Brodsky, it is because I am not sure where those filmmakers grew up, or lived, before becoming Portlanders.
See you there!

Brad Bird (Corvallis)
Winner for THE INCREDIBLES (2004) and RATATOUILLE (2007)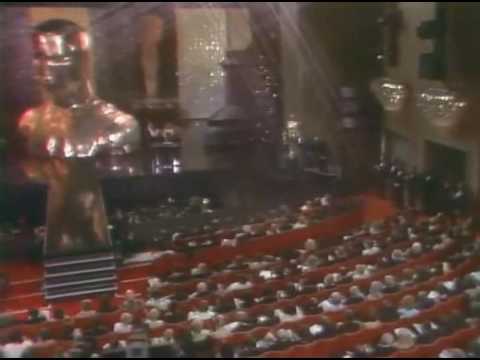 Will Vinton (McMinnville)
Winner, with Bob Gardiner, for CLOSED MONDAYS (1974)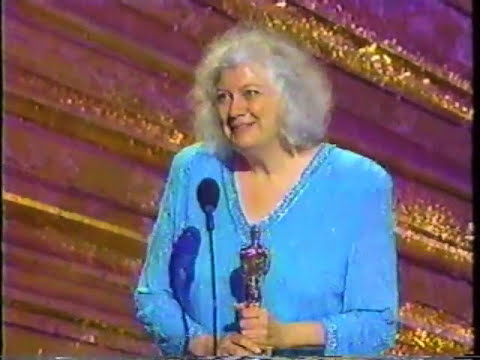 Joan Gratz (Portland)
Winner, MONA LISA DESCENDING A STAIRCASE (1992)
================================================

Bill Plympton (Oregon City)
Nominated for YOUR FACE (1987) and GUARD DOG (2004)

Gus Van Sant (Portland)
Nominated for GOOD WILL HUNTING (1997) and MILK (2008)

James Ivory (Klamath Falls)
Nominated for ROOM WITH A VIEW (1985), HOWARD'S END (1992), REMAINS OF THE DAY (1993)
George Bruns (Sandy)
Nominated for composing the scores of SLEEPING BEAUTY (1959), BABES IN TOYLAND (1961), THE SWORD IN THE STONE (1963) and the song "Love" in ROBIN HOOD (1973)

Irene Taylor Brodsky (Portland)
Nominated for THE FINAL INCH (2009)

James Longley (Eugene)
Nominated for IRAQ IN FRAGMENTS (2006) and SARI'S MOTHER (2006)
Oregon's most distinguished filmmaker, three time Oscar nominee James Ivory, speaks here about the future of his profession: