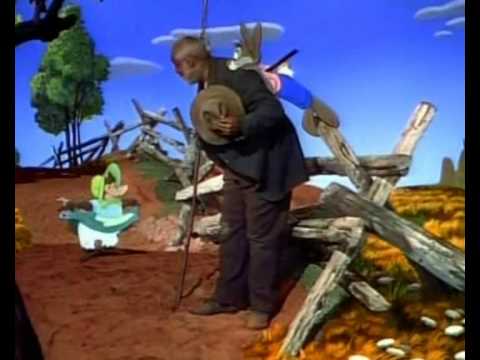 Ralph Wright, the most mysterious of all five Oregon artists who worked for Disney, receives prominent writing credit for Song Of The South, a film which used to be impossible to see.
When the day arrives when we have to explain the ancient, extinct practice of racial prejudice to our incredulous children, this film will be easy to find. Now it isn't. I was surprised to run across it on Youtube. I present it in the hope that it reflects social attitudes and assumptions our country is in the process of outgrowing.
I hereby claim Song Of The South as an Oregon film on the basis of Ralph Wright's contribution as one of three writers.