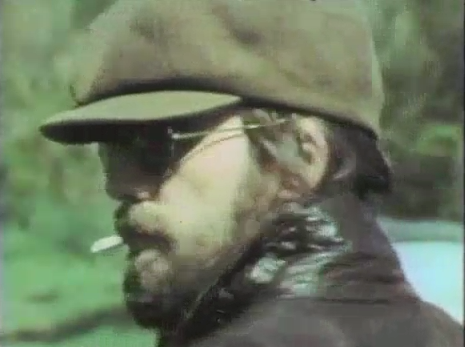 Sheldon Renan made the fifteen minute educational short, Basic Film Terms: A Visual Dictionary, as a follow up to his 1967 book An Introduction to the American Underground Film: A Unique, Fully Illustrated Handbook To The Art Of Underground Film And Their Makers.
I believe Basic Film Terms is a lost film.
(Late breaking development – an eagle eyed reader found some copies! )
(Even later breaking development – a resourceful reader found copies for sale, see comments below.)
I hereby claim it as an Oregon film on the basis of the contribution of writer-director Sheldon Renan.