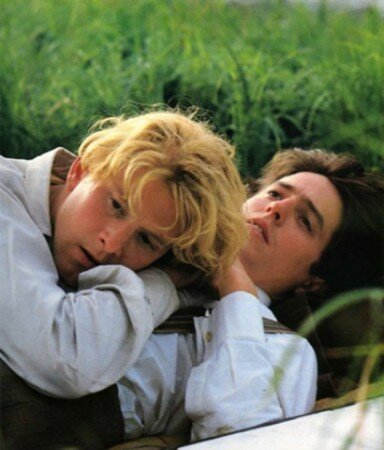 Director James Ivory co-wrote (with Kit Hesketh-Harvey) this adaptation of E. M. Forster's novel. Maurice is my own personal pick for James Ivory's best film.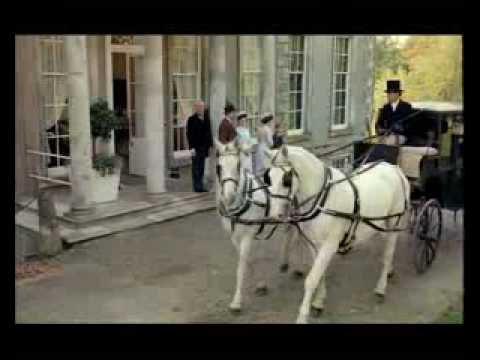 Wilby, under Ivory's direction, infuses the title character with a quiet sensitivity and an underlying sense of desperation to create a character who, as Forster wrote, has "an ingredient that puzzles him, wakes him up, torments him and finally saves him." From the Merchant Ivory website.
I hereby claim Maurice as an Oregon film based on the Klamath Falls, Oregon origins of James Ivory, the director and co-writer.