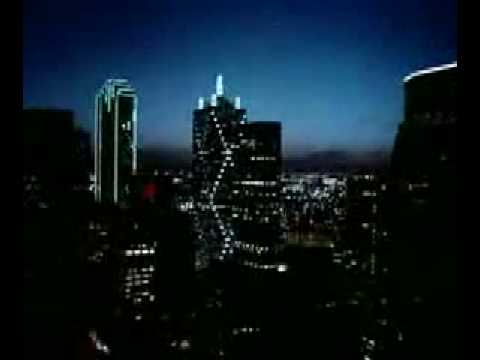 In 1985, New York performance artist Eric Bogosian collaborated with Portland painter Tad Savinar on a performance art piece inspired by Savinar's most recent gallery show of paintings Savinar did while listening to talk radio.
Savinar received NEA support through the Portland Center for the Visual Arts for a performance piece with sets by Savinar and a monologue by Bogosian. This stage version of Talk Radio was performed in Portland in 1985.
Bogosian took Talk Radio to New York, where Oliver Stone saw it performed at the Public Theater.
Oliver Stone made his film in 1988.
I hereby claim Talk Radio as an Oregon film, based on the role played by Tad Savinar who both inspired and co-created the original work.
S. W. Conser interviewed Tad Savinar on KBOO's Stage and Studio about what it was like to work closely on with Eric Bogosian. Fascinating stuff!