Fox asked Morgan "Supersize Me" Spurlock to make a one hour documentary about The Simpsons — it will air Jan. 10, 2010.
In honor of Matt Groening's remarkable odyssey from Lincoln High School to world domination, here's my favorite interview with him. I love the way he turns the tables, sharing new information the interviewer really didn't expect (as opposed to agreeing to continue to endlessly bounce empty pleasantries back and forth). His history lesson begins at 2:00.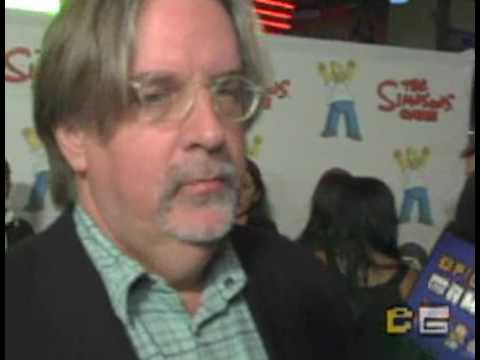 Here's Matt's first appearance on network television, 20 years earlier :
This post brought to you by the Oregon Cartoon Institute.