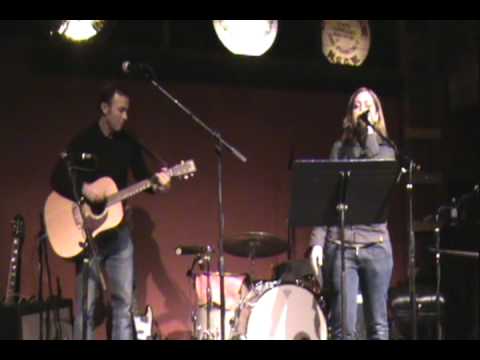 Q: Why did Stan Hall choose film criticism over his clearly marked gifts as a rock and roll back up singer?
A: Because in Portland, Stan doesn't have to choose. He gets to do both.
When Peter Ames Carlin held his release party for Paul McCarthy: A Life, he invited Stan Hall to cover a song from Rubber Soul. Stan had to be lured with the promise that Corin Tucker would sing with him. Undaunted, Peter offered to cement the artistic deal with his blazing guitar work.
Read Stan's wonderful description of why Portland keeps him from pursuing a vagabond career as lone boy back up singer.