Here's an argument for music education in Oregon's public schools:
Brought up in Gresham, the son of a welding supplies salesman, Todd Field has been nominated for three Oscars: Best Writing, (In The Bedroom), Best Picture (In The Bedroom), Best Writing (Little Children). He has directed Oscar nominated performances from Tom Wilkinson, Sissy Spacek, Marisa Tomei, Kate Winslet, and Jackie Earle Haley.
Todd Field graduated from Centennial High School, and briefly attended Southern Oregon University on a music scholarship. He moved from music to acting, and from acting to writing/directing.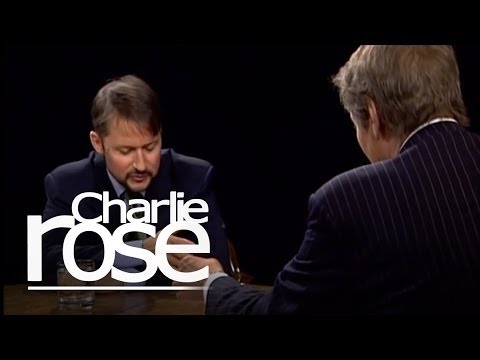 From All Movie Guide:

A bona fide jack-of-all-trades, Todd Field is one of the film industry's more multifaceted members, having worked in varying capacities as an actor, director, producer, composer, and screenwriter. Probably most recognizable to art house audiences thanks to his work in such films as Nicole Holofcener's Walking and Talking (1996) and Stanley Kubrick's Eyes Wide Shut (1999), Field has also composed scores for features ranging from Gross Anatomy (1989) to Ruby in Paradise (1993) — both of which featured him in supporting roles — and has directed, written, and produced a number of independent projects. Born in Pomona, CA, on February 24, 1964, Field broke into professional acting in his early twenties with work in television. After making his film debut as a singer in Woody Allen's Radio Days (1987), he went on to do supporting work in a multitude of features, until in 1993, he earned some measure of recognition and an Independent Spirit Awards nomination for Best Supporting Actor for his portrayal of a greenhouse worker in Victor Nunez's Ruby in Paradise. ~ Rebecca Flint Marx