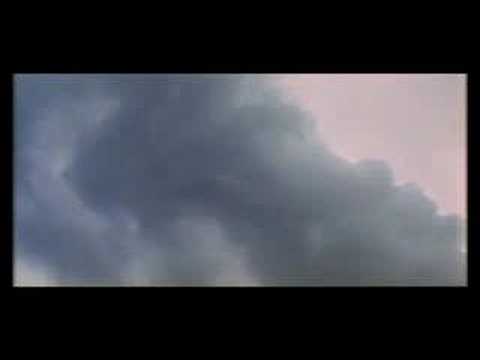 Jon Jost wants to catch you off guard. His films are intended to unsettle you, to cause you to question the assumptions you bring with you as you watch. Very few filmmakers can stick with this as an aesthetic goal. Jon Jost has devoted a long, illustrious career to it.
In 1990, he became the toast of the indie world with All The Vermeers In New York. Three years after that, Jost came to a small logging town on the Oregon coast to make The Bed You Sleep In.
It was not his first Oregon film. He made Speaking Directly, his first feature, in Cottage Grove in 1973.
As much as I respect Jost's decision to approach film as an Adam new to the garden, and not beholden to any of Hollywood's wily old habits, I can't stand The Bed You Sleep In. From beginning to end, I believed none of it: the story telling, the camerawork, the actors, the story. It all seems hollow, self involved and self important.
Jonathan Rosenbaum, however, loved The Bed You Sleep In: "A tragic, beautiful, and mysterious film that alternates between all-American landscapes (many of them composed as diptychs) and an unraveling nuclear family, this is as evocative and apocalyptic as Jost's cinema gets—a film full of unanswered questions that will nag at you for days….."
This is the movie to see if you a) miss your old job in a lumber mill or b) feel most movies about sexual abuse are too lighthearted. If you love unusual films, or directors who perversely toy with visual conventions, you are home free.
I hereby claim The Bed You Sleep In as an Oregon film, on the basis of the location shooting in Toledo, Oregon.