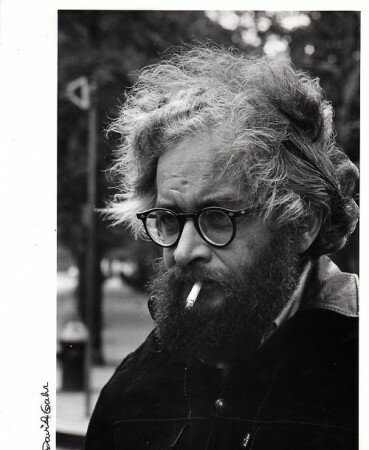 Born in Portland on May 29, 1923, Harry Everett Smith is most famous for creating Folkways Records' Anthology Of American Folk Music, a 1952 three album set which changed the musical life of the nation.
But Harry Smith was also a self taught experimental filmmaker.
In partnership with Northwest Animation Festival, Oregon Cartoon Institute is presenting an evening of films by Harry Smith on May 16, just before the Northwest Animation Festival begins on May 17. Both events will take place at the Hollywood Theatre.
Sheldon Renan will introduce Rani Singh, the director of the Harry Smith Archives at the Getty Institute. Rani Singh will introduce the films, which will be projected on 16mm.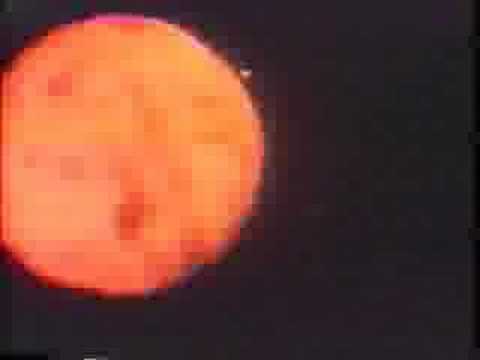 After the films, Sheldon Renan, Rani Singh and Darrin Daniel will participate in a panel discussion about Harry Smith's life and work, and the audience will be invited to ask questions.
Here's an introduction to Harry Smith by Seattle artist and animator Drew Christie.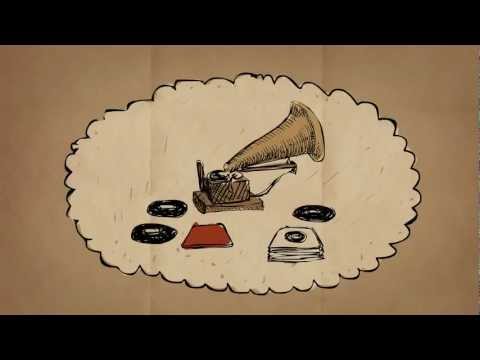 Further reading:
Sheldon Renan, An Introduction to the American Underground Film
Think of the Self Speaking: Harry Smith – Selected Interviews, Rani Singh, ed.
Harry Smith: The Avant-Garde In The American Vernacular, Andrew Perchuk & Rani Singh, eds.
Darrin Daniel, Harry Smith: Fragments Of A Northwest Life
For more information about the event, or to volunteer your services at Oregon Cartoon Institute to help make it a success, contact me, Anne Richardson, at mrs (dot) nyback (at) gmail (dot) com.
=======================================================
Oregon Cartoon Institute is an all volunteer organization dedicated to raising awareness of Oregon's rich animation and cartooning history. The Institute has no brick and mortar home, and always works in partnership with institutions and organizations which do.