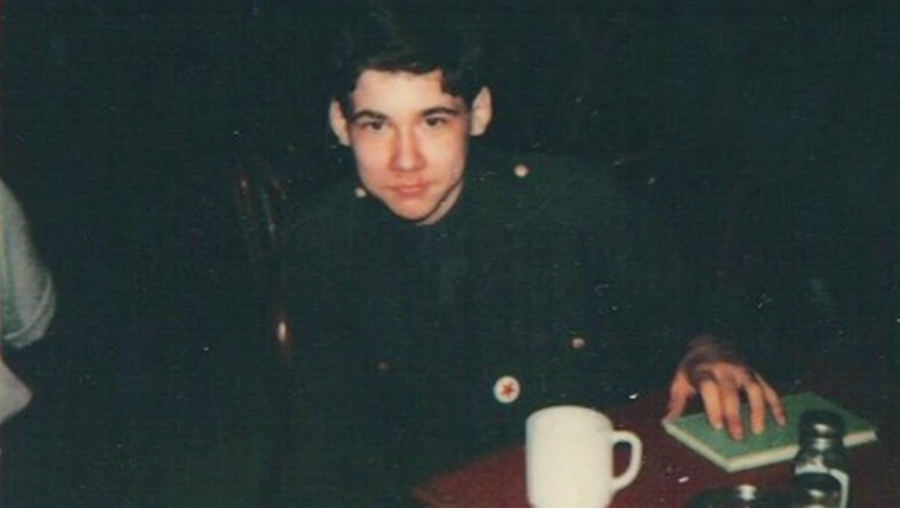 Portland resident James Chasse died in police custody on September 17, 2006.
Six years later, the U. S. Department of Justice released a report stating "Our investigation reveals reasonable cause to believe that Portland Police Bureau engages in a pattern or practice of using excessive force in violation of the Fourteenth Amendment to the United States Constitution and in violation of federal law."
Brian Lindstrom spent those six years making Alien Boy, a portrait of a city in crisis, as told through interviews with individual citizens. It has been selected for the 2013 Portland International Film Festival and the 2013 Big Sky Documentary Film Festival.
I hereby claim Alien Boy as an Oregon film, on the basis of every possible qualifying criteria.