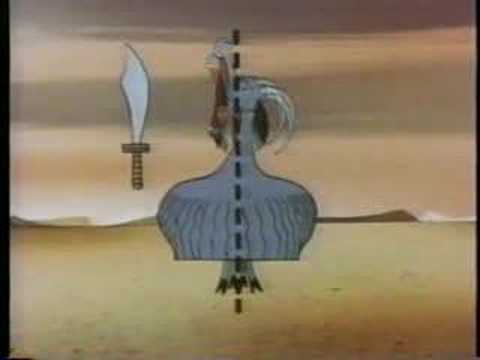 Uncle Scrooge and Money stars the super thrifty Scrooge McDuck, and his three nephews Huey, Dewie and Louie. All four are the brainchildren of Carl Barks, the failed-ranch-hand-turned-illustrator-turned-animator who disliked working at Disney Studios and turned his hand to writing and illustrating Disney Comics, a move for which legions of Duckville fans are grateful.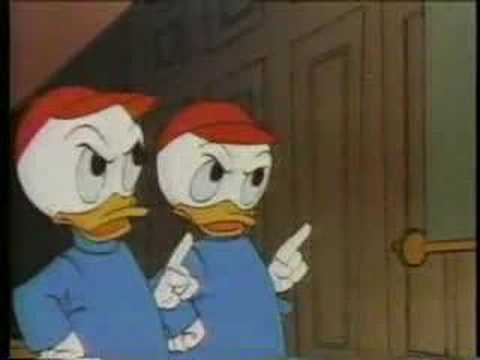 (To be clear: Carl Barks did not draw or write Scrooge McDuck And Money. He just made up the characters and the universe they live in.)
I hereby claim Scrooge McDuck and Money as an Oregon film, based on the creative contribution of Southern Oregonian Carl Barks.
This post brought to you by Oregon Cartoon Institute.