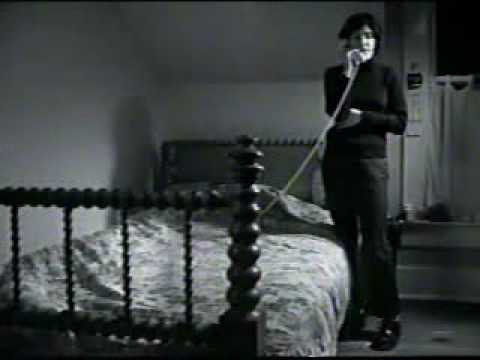 Miranda July directed this Sleater-Kinney music video, starring Carrie Brownstein, Corin Tucker and Janet Weiss, during the earliest chapter of her career. Twelve years later, July's second feature film, The Future, is about to premiere at Sundance, while Brownstein is all over the New York Times as the writer-producer-star, with Fred Armisen, of IFC's new comedy series, Portlandia.
Good going, Riot Grrrls!
I hereby claim Get Up as an Oregon film, on the basis of location shooting and the Portland citizenship of every single one of the creative principals.
Oregon Movies, A to Z invented the classification "lillypadder" to describe the artists who came to Oregon in pursuit of greatness and left for the same reason. July is a classic lillypadder, a label she shares with actor Eric Bogosian, screenwriter Callie Khouri, and author John Varley, among others.