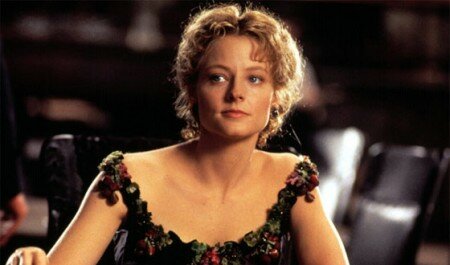 When Mel Gibson and Jodie Foster sit down to the climatic card game at the end of Richard Donner's big budget valentine to the Western, they are aboard a St. Louis river boat moving down the Columbia Gorge (!)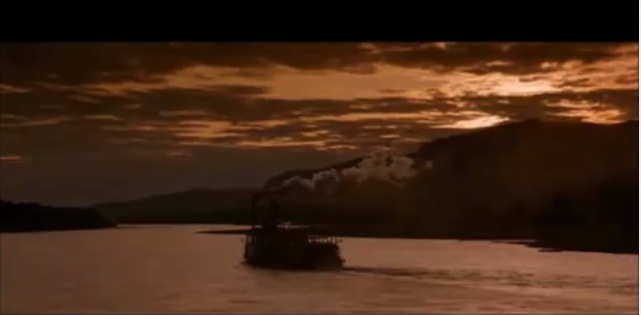 Geographic sleight of hand aside, the greater importance of Maverick to American film history lies in the friendship which Jodie Foster and Mel Gibson began during shooting. In all their scenes, you can see them having a whale of a time.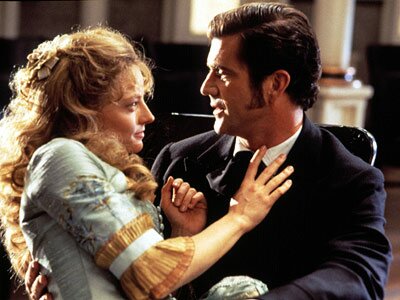 It was on the basis of this friendship that Jodie Foster cast Mel Gibson in her 2011 film The Beaver.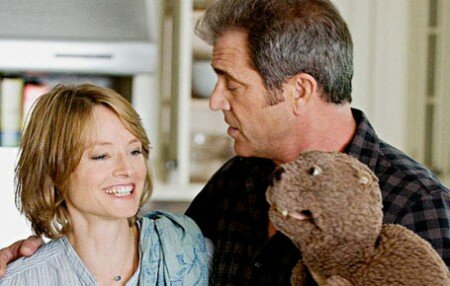 The Beaver is the genre defying Hollywood art film about a depressed man who speaks through a puppet. It is in every way, shape and form the exact inverse of Maverick.
Jodie Foster had come to Oregon earlier in her career to play opposite Michael Douglas in Napoleon and Samantha. She played a runaway. Michael Douglas played the wise, helpful, John Day sheepherder who counsels her to go home. I doubt he enjoyed it – he looks bored out of his mind in the role. What we do know: he kept developing a literary property his dad gave him, and three years later he won an Oscar for his first film as a producer. Made in Oregon.
Meanwhile, Foster herself became a producer and a director. The Beaver was her third feature film.
In Maverick, Foster plays a gambler. In The Beaver she is the real deal, staking her reputation as a Hollywood insider on an exceptionally risky project. If someone (say, Richard Donner) sat down and spelled out to Foster exactly what kind of film would be most likely to damage her career, he very well could have come up with a description of The Beaver. Choose a screenplay which tackles mental illness. Accept the screenwriter's goal without modifying his work to be more mainstream. Cast an actor everyone in Hollywood has come to dislike, and do it because you see him as a) great for the role and b) in need of some therapeutic employment. Once the film is made, and everyone is stupefied by it, go on tour with it and maintain an open, non defensive attitude about the choices you made.
High stakes gambling, indeed!
Gibson would understand this, because he himself also produces and directs.
I hereby claim Maverick as an Oregon film on the basis of the location shooting in the magnificent Columbia Gorge.