Thank you, Todd Haynes, for reviving the television mini series. I believe the epic struggle of one single parent fighting to provide her daughter everything deserves five hours.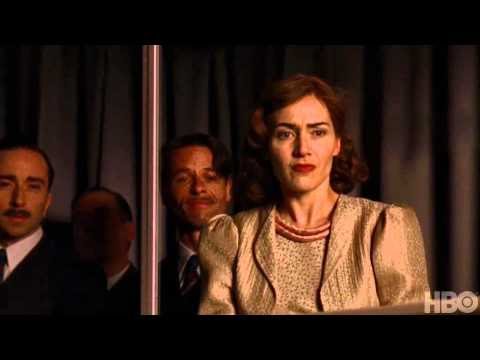 Todd Haynes' mini series is reputed to the closer to the source material, a James M. Cain novel, than the 1945 Mildred Pierce, directed by Michael Curtiz.
I hereby claim Mildred Pierce (2011) as an Oregon film, based on the Oregon citizenship of director Todd Haynes and screenwriter Jon Raymond.