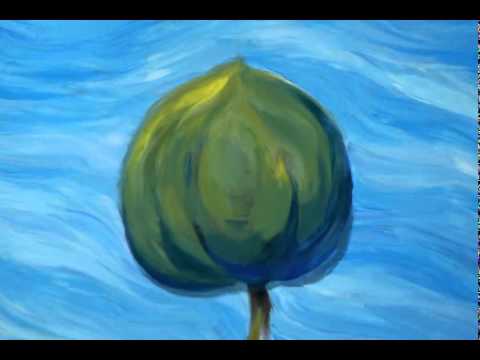 In her new film Kubla Khan, Joan Gratz uses the clay painting animation technique she perfected in her 1992 Oscar winning Mona Lisa Descending A Staircase.
Joan Gratz describes the technique she used:
Kubla Khan was painted in front of a camera and shot one frame at a time. The computer has replaced the film lab and is used for editing too, but the film is in no way computer generated animation.
Here's a 1993 interview with Gratz: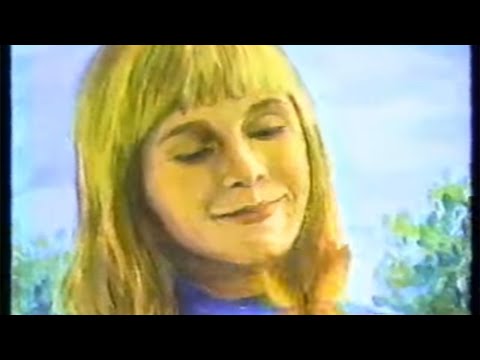 Kubla Khan makes its Portland premiere at the Portland International Film Festival. There will be two screenings:
Feb. 16, 7:00 PM, Broadway Theater
Feb. 22, 8:15 PM, Whitsell Auditorium
I hereby claim Kubla Khan, sight unseen, as an Oregon film, based on the Oregon citizenship of the director, Joan Gratz.
This post brought to you by Oregon Cartoon Institute, your source for Oregon animation and cartooning history since 2007.