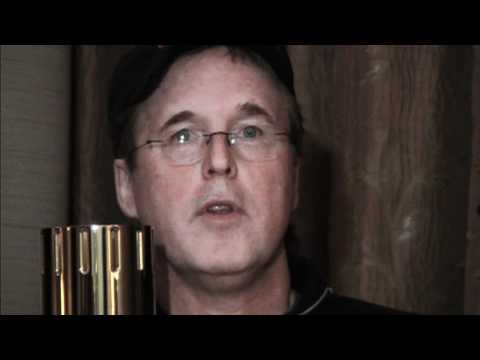 Brad Bird demonstrates his Pacific Northwest roots by a) thanking Matt Groening, with whom he and Eric Goldberg shared the award, and b) asking his employees to "use all of the buffalo".
Bird had to record his acceptance speech on video as he is out of the country scouting locations for his next film, Mission Impossible IV.
The good people over at Oregon Cartoon Institute would like to point out that Mel Blanc (Portland), Marc Davis (Klamath Falls), and Bill Plympton (Oregon City) preceded Matt Groening (Portland) and Brad Bird (Corvallis ) in receiving this award.
Congratulations, Brad!