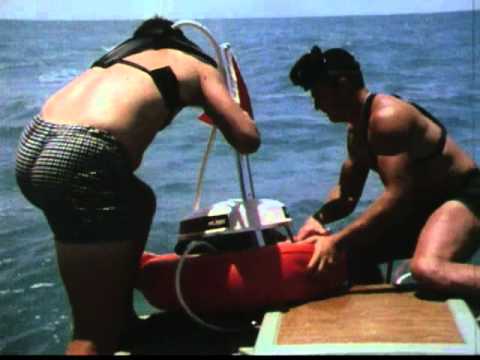 "Now in this part of Florida, all the fish are federally protected, except from each other."
Homer Groening's travelogue combines found footage ala Craig Baldwin with cosmically disoriented voiceover ala Miranda July.
To place this in Oregon film history…..
Ten years after this, Penny Allen would take Property to Sundance. The ever resourceful Allen had paid her crew, which included Gus Van Sant, with CETA funds.
Ten years after that, in 1989, Gus Van Sant would make Drugstore Cowboy.
1989 was also, of course, the year that Matt Groening would begin his conquest of prime time television, with The Simpsons moving out from under Tracey Ullman's wing and debuting on their own.
But in 1969, all this was in the future.
I hereby claim Basic Brown Basic Blue as an Oregon film, on the basis of Homer Groening's contributions as producer, writer, director, editor, and narrator.