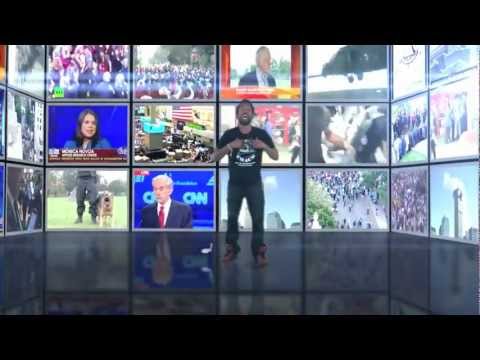 Second generation Oregon filmmaker Jesse Vinton directed hip hop team Landon Wordswell and C-Villain in this video of their single, Reservoir Dogs, from their forthcoming EP Where The Heart Is.
Jesse Vinton is in his third year at University of Oregon, majoring in Cinema Studies. This video was shot in Eugene.
Here's the description on Youtube:
Landon Wordswell (Midwest) & C-Villain (The Bay/West Coast) meet up in Eugene, OR to talk Peace, Politics and Progression in new Single,"Reservoir Dogs". The two emcees weed through the masquerade of the media's relentless attempts to keep the masses preoccupied in an honest pursuit to spark a revolution.
I hereby claim Reservoir Dogs (2012) as an Oregon film on the basis of the shooting location and on the basis of the Oregon citizenship of Jesse Vinton.