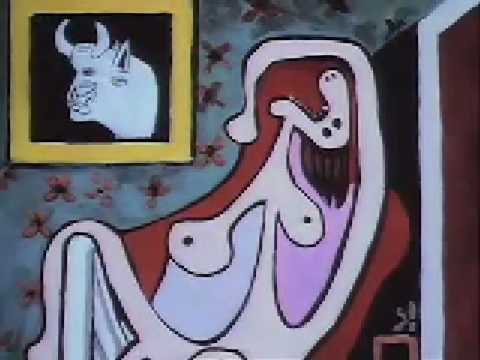 In 1993, Joan Gratz became the second director to bring an Oscar back home from Los Angeles to Portland.
It was her second time at the Oscars. In 1982, Gratz' film The Creation had been nominated.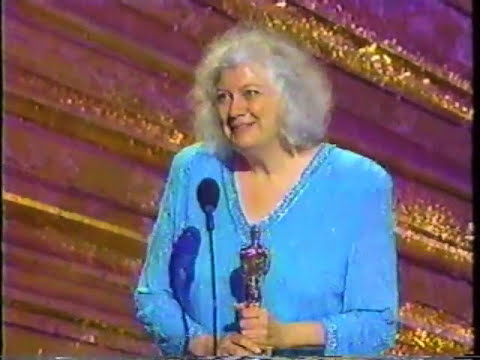 In the above clip, you can hear Joan thank Jim Blashfield, Melissa Marsland, and ( I think) Chel White.
I hereby claim Mona Lisa Descending A Staircase as an Oregon film, based on the Oregon citizenship of director Joan Gratz, in addition to the location of the studio in which it was made.