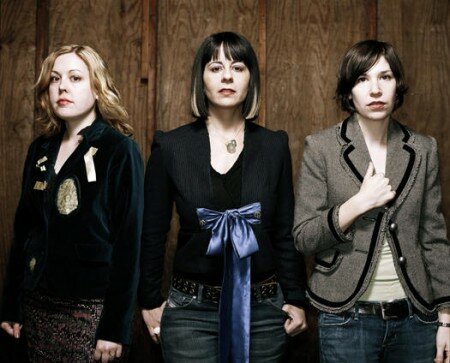 Five years after Sleater Kinney disbanded, all three members continue to make music.
One decided to supplement her music career by becoming a television writer-producer-actress. If you decide that you would like to follow in Carrie Brownstein's footsteps, I recommend that you live in a city which provides you the following role models.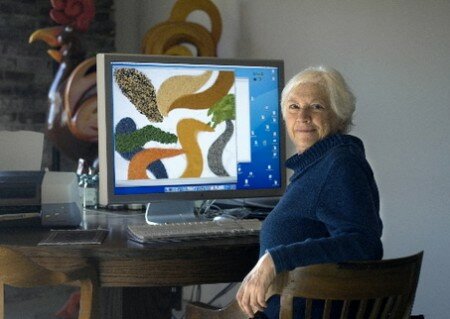 #1. The Oscar winner. In Portland, this is Joan Gratz.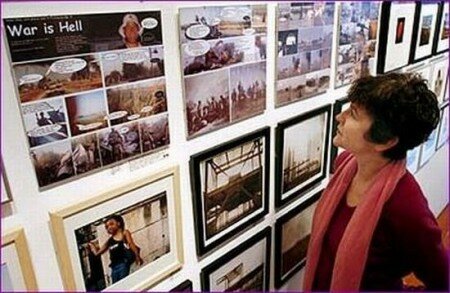 #2. The Pathbreaker. In Portland, this is Penny Allen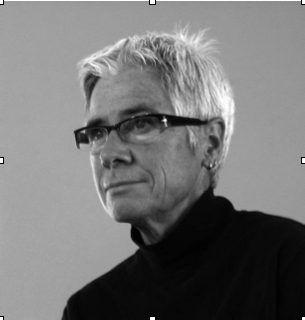 #3. The Visionary. In Portland, this is Rose Bond
#4. The Wise One. In Portland, this is Ursula LeGuin
To keep yourself from becoming discouraged/taking yourself too seriously, its always good to have the wisecracking Best Friend Who Has Been There Already And Survived. Portland provides young female artists with a wide assortment of these.
For example: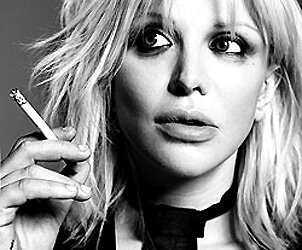 #5. The Crazy One. In Portland, this is Courtney Love. (OK, so Courtney's not here any more. Mary's Club, where she got her start, still is.)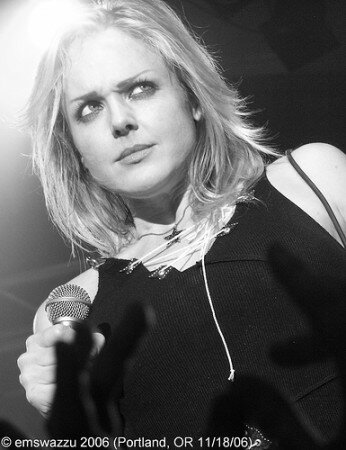 #6. The Self Deprecating Funny Bisexual One. In Portland, this is Storm Large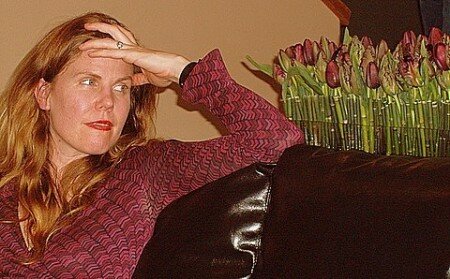 #7. The New York Times Best Selling One. In Portland, this is Chelsea Cain
Q: How many female role models does it take to achieve gender parity in the entertainment business?
A: As soon as we achieve it, we'll know.
In the meantime, Carrie looks very at home in the spotlight at last year's Portlandia premiere in Manhattan.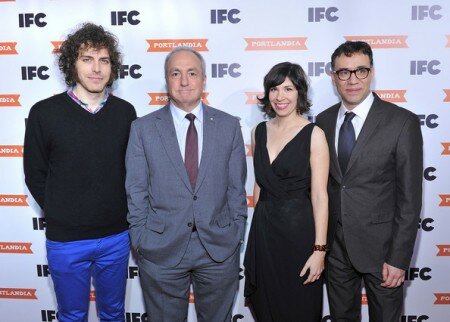 This post is the promised second installment to the first, which addressed the Portland peer group role models which might have helped influence Carrie Brownstein.